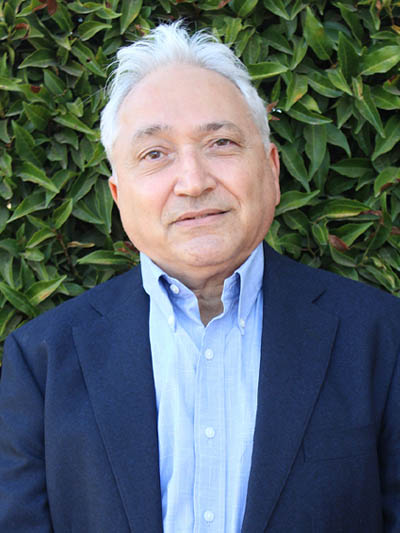 Dr. Ramin Maher
Dr. Ramin Maher received his undergraduate degree in pharmacy from Oregon State University in 1983. In 1992 he received his degree in dentistry from Oregon Health Science's University School of Dentistry. In 1993 he spent a year as a dental resident at Miami Children's Hospital. In 1997 he received his degree in Pediatric Dentistry from University of California San Francisco School of Dentistry.
He has been working at First Step Dental since 1998 as a Pediatric Dentist Dr. Maher is a member of California Dental Association, American Dental Association, Contra Costa Dental Association and Board eligible Pediatric Dentist.
Dr. Maher, on his free time enjoys reading, going on nature walks and traveling.