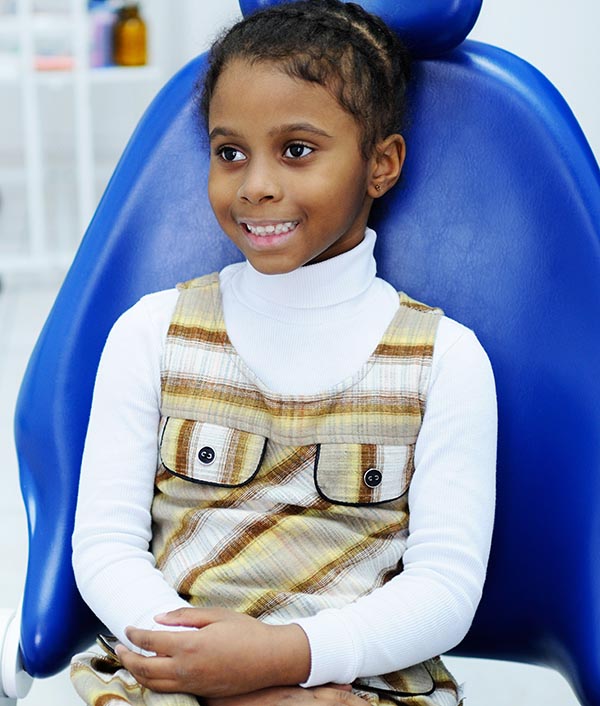 Why We're Different
First Step Dental is simply a kid-centered dental office like no other, and the first choice for your child. We are dedicated to making your child's dental visits as fun and enjoyable as possible. We're also committed to providing the highest quality care - and we're experts at making dental visits a convenient and stress-free experience for parents.
We have proudly served families in the Central Valley for more than 30 years. We've created a friendly environment in three state-of-the-art locations and offer a full range of safe pediatric dental services, including sedation dentistry for young patients with special needs and those who may be apprehensive.
Conveniences for parents include:
Coverage available for most dental emergencies
Most insurances accepted
Flexible payment plan options, including financing through CareCredit
Because we are committed to being your first choice in dental care for your child, we've begun adding Orthodontic first and second phase treatment and options to make payments via our web site.
We believe that when children want their parents to bring them back to us for dental care, it promotes a lifetime of excellent dental health. Call us for an appointment today!
The general dental services offered at First Step Dental include:
Dental Cleanings Stainless Steel Crowns Extractions
Fillings
Pulpotomies Fluoride Varnish Night Guards Oral Hygiene Resin Crowns Sealants
Sedation Dentistry